Mentoring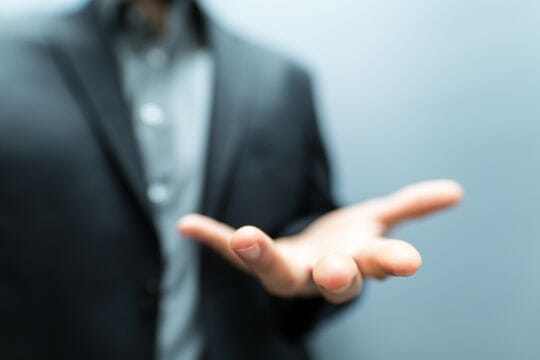 Experienced staff are your most valuable asset. Mentoring is about using that asset to develop those less experienced in a supportive, team culture. The senior member of staff also benefits from mentoring as it helps build their skills as a teacher and manager, putting them on a meaningful path of progression. It also encourages them to maintain high standards.
Learning Objectives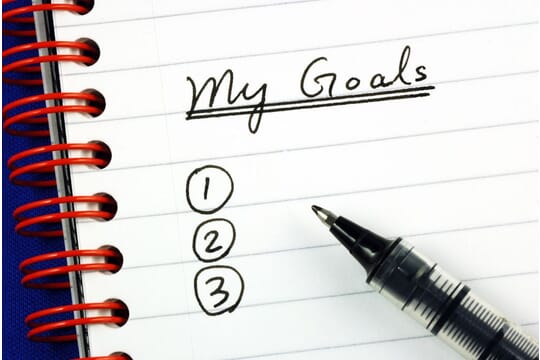 Giving your staff measurable targets helps your employees to understand your expectations of them and strengthens job performance, aims and aspirations. Through tasks set for them, your employees have something to work towards, and a sense of achievement when things go right.
Training Courses
It's obviously essential to ensure that your staff are able to carry out their duties, but you can use training courses to expand job roles and fill knowledge gaps in your business. Don't know anything about marketing? Why not send a member of staff out on a course and turn them into your eager marketeer?