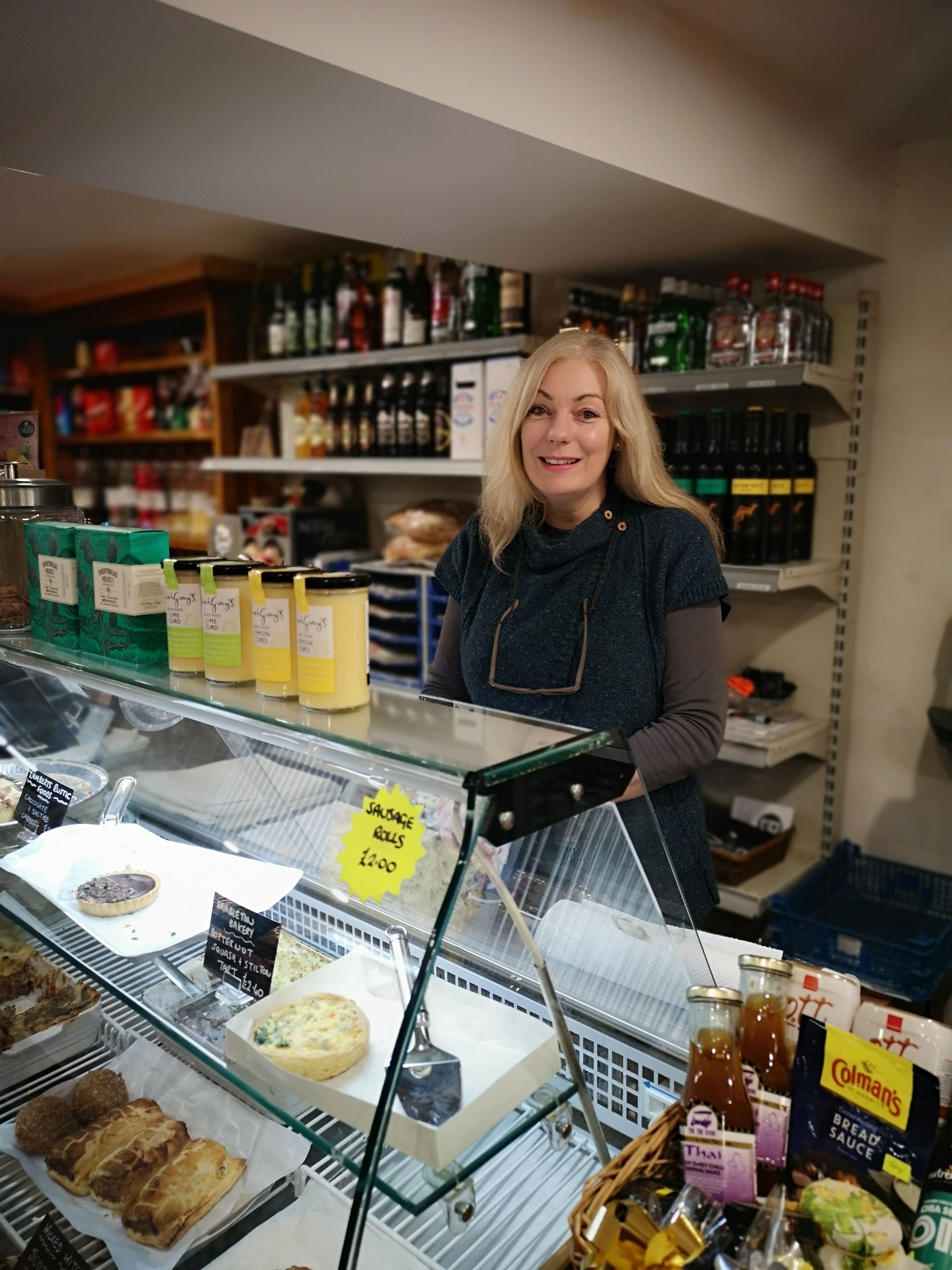 What made you bring hot food sales into your shop?
"I was trying to think of new ideas to get people in. I didn't want to be a regular convenience store that sold just cold sandwiches. It was a new idea really, and we're quite friendly with the owners of The Wicked Witch (near-by restaurant). Dameon Clarke, Head Chef, offered to do hot sausage rolls and it just took off from there."

Has it made a difference to shop sales?
"Definitely. Builders and people working locally come in for their lunch. A number of people came in over December wanting the food for Christmas and their buffets. It's made a massive difference. We get a lot of returning customers. I'm always looking to add more foods. Tuk Tuk Foods in Ryhall does curry for us. I'd love to expand more along those lines."

How long has hot food been available in your store?
"We've had the hot food counter for two and a half years. We ran the shop without it initially, but my idea was always to have a deli. The Post Office, newspaper sales and the purchase of tobacco already brought people in, so it was just trying to squeeze some space in the shop."