The Things to Consider
While optimistic about Food to Go, Matt also understands the concerns that many have around wastage and has devised strategies to mitigate the risks. One such strategy of reducing wastage is by using unused food from the deli counter to create 'sandwich specials' to sell through before expiration. Matt has also taken the time to gain a strong understanding of popular selling days and customer favourites to know what to produce and when.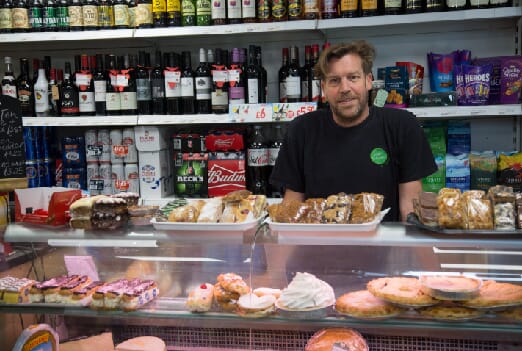 The Investment
Investing time and money wisely in Food to Go could attract a new audience to your store and encourage your existing shoppers to spend more with you. Don't be disheartened if you do not achieve your objectives overnight. The success we witnessed in The Dale Stores is the result of years of planning and hard work. Food to Go is one of the largest shopping trends in convenience retail and shows no sign of stopping, so you've still got time to reap the rewards.
A special thank you to Matthew, Andrea and their lovely team at The Dale Stores for their hospitality and for allowing us to get an insight into their Food to Go success.
*HIM! source