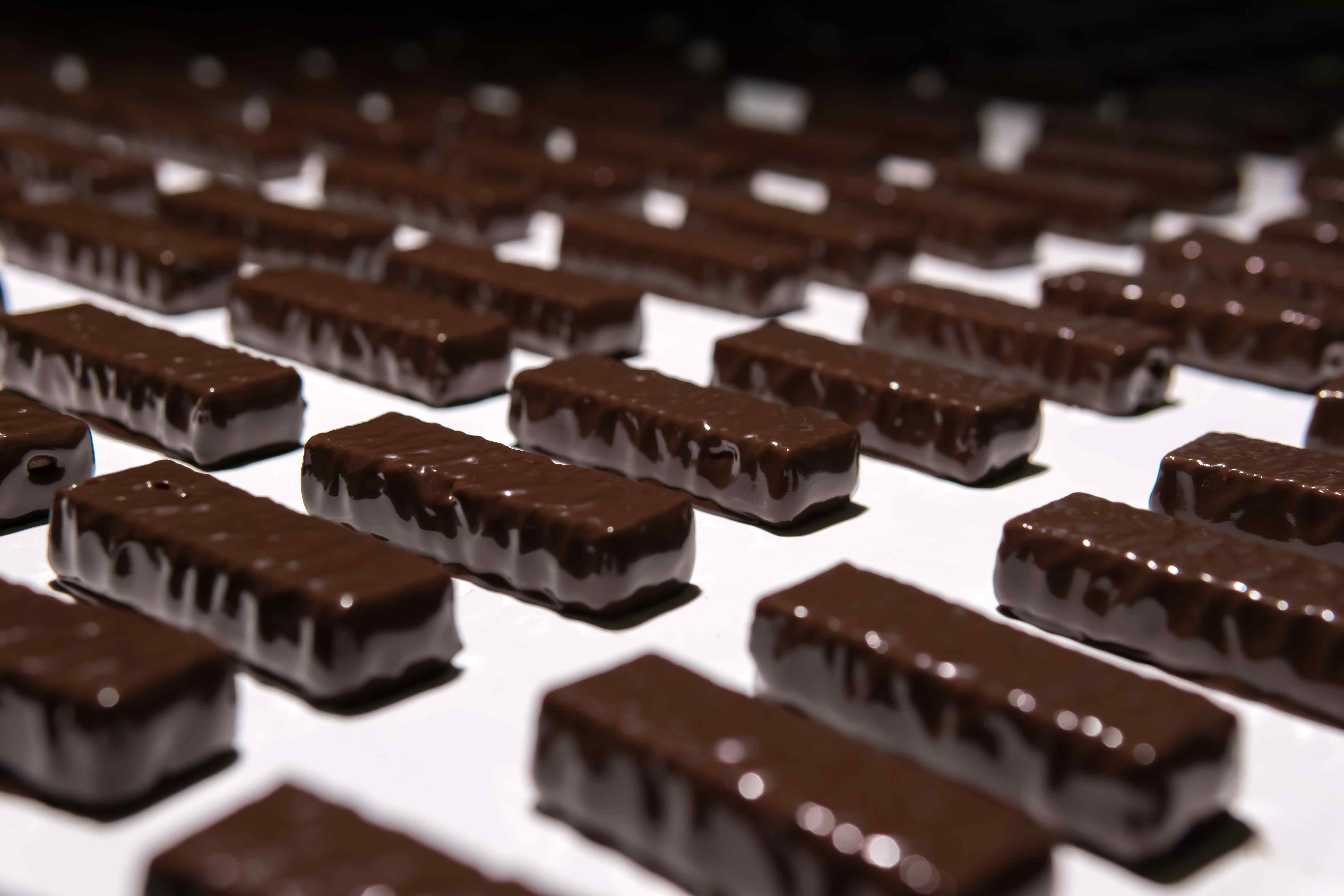 Many of us have seen the headlines about the rising cost of living. The most obvious sign is rising prices, but manufacturers have another more subtle way of doing this, particularly on price marked items. They reduce the pack size, known as 'shrinkflation'.
This is happening in a number of categories but we've focused on confectionery here. The following shows some of the most recent examples across a number of categories. Where a product is price marked, we have also calculated the equivalent price increase if the product had remained at the same pack size.
Back in Spring 2018, Cadbury relaunched bitesize sharing packs as 95g which were price marked at £1. Previous pack sizes ranged from 109-120g, between 13-21% smaller. Fruit-tella sharing bags shrank from 135g to 100g (-26%). As both packs were price marked at £1, this equates to a 35p price increase.
In Spring 2019 Quality Street reduced the size of the 265g carton to a considerably lighter 240g.
Summer 2019 saw Fruit-tella Koalas gelatine free sharing bag drop from 120g to 100g (-17%)
Several products were slimmed down in summer 2020. Cadbury's Curly Wurly moved from 26g to 21.5g (-17%). Chomp bars move from 23.5g to 21g (-11%). Both packs were price marked at 25p. If the pack size had remained the same, the price would have moved to 28p for Chomp and 29p for Curly Wurly.