Our Services
Supercharge ShopMate
MediaMaster - Just £2 per week
MediaMaster provides relevant promotions directly to your customer at the point of sale. A customer-facing screen displays brand ads, wholesaler promotions and your own adverts – with no need for you to create content.
A fully managed service
Attracts attention and drives engagement
Boosts promotional sales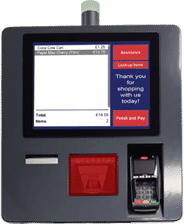 Self-Serve
Self-Serve tills mean your customers can check out even while you help another customer. Self-Serve can be configured on your existing tills, if compatible, or set up as a stand alone or wall mounted unit.
Reduce demand on staff at busy times
Improve customer buying experience
Age restriction approval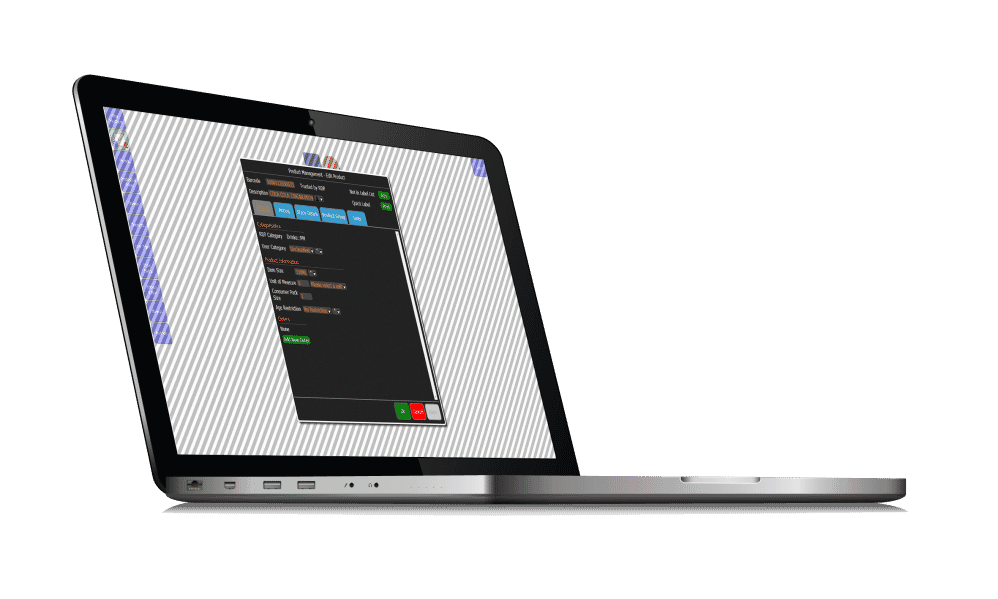 BackOffice - Just £1 per week (£25 setup)
You can't be everywhere at once, but that doesn't mean you shouldn't always be in control of your EPoS system. Our BackOffice service allows you to connect to your ShopMate till from anywhere.
Live Reporting
Real Time Promotion Updates
Real-Time Price Updates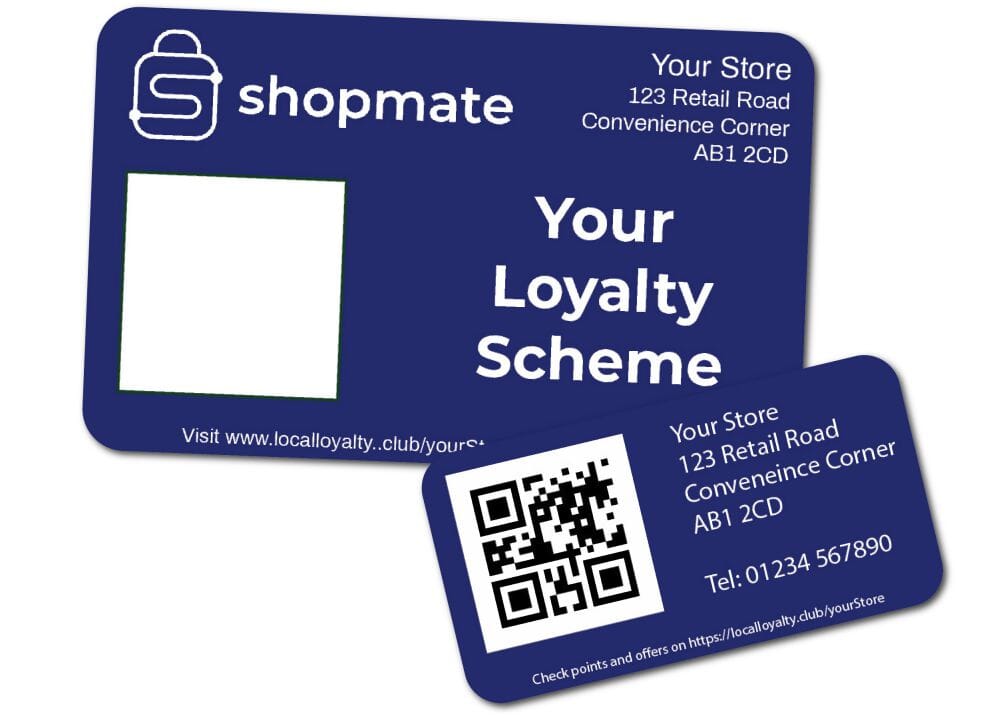 Local Loyalty - Just £5.25 per week (£75 setup)
ShopMate has its own loyalty system, integrated with your ShopMate EPoS so you can use the data from your store to make targeted promotions at the right time to encourage footfall or clear lines.
Highly Customisable
An effective communication tool
Promote to your customers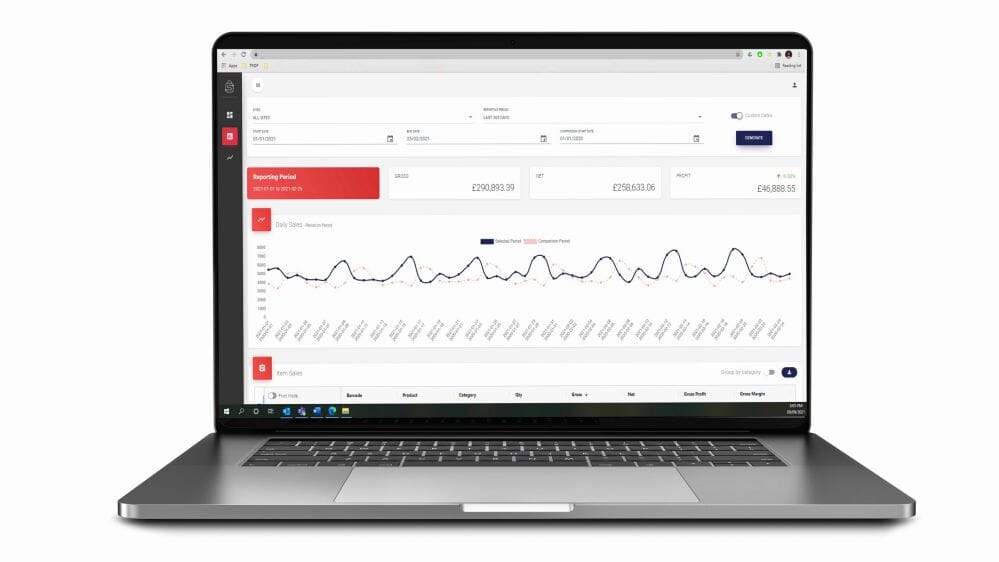 FREE ShopMate Management Portal
Even when you're busy elsewhere, it can be important to stay in touch with your store. Online ShopMate reporting gives you the freedom to check figures and stock from any web based device.
Real-Time Updates
In-Depth Product Analysis
Flexible Reporting
All your stores in one place
Available on any device
No additional cost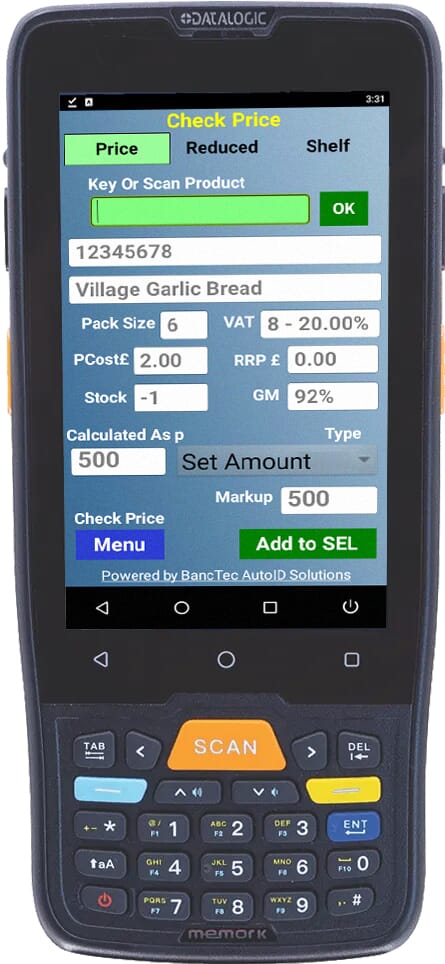 Datalogic Memor - Just £510
Our ShopMate integrated hand-held device, the Datalogic Memor, making product, pricing and stock management easier by letting you take those important tasks with you around the store.
Shelf-Edge Label Generation
Stock Control
Product Management
Direct Wholesale Ordering
NEW - Zebra SEL Printer Integration - make product and price management even easier with on-the-go SEL printing.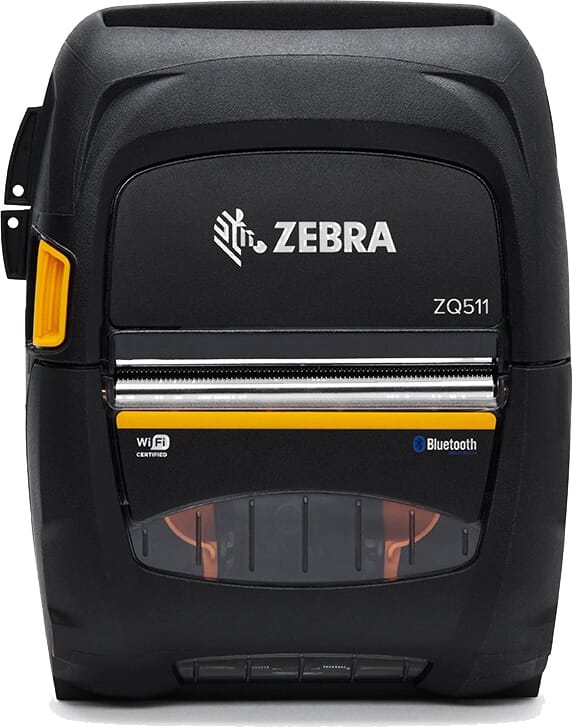 Zebra SEL Printer - Just £600
The Zebra SEL Printer allows you to print Price and Reduced-Price Shelf-Edge-Labels at the shelf, making price management more efficient than ever.
Print at the press of a button
Print reduced-price labels
Easy setup and connection
Long-lasting rechargeable battery
Note: Requires a Datalogic Memor for portable printing