Last week we were pleased to attend the Women in Convenience conference organised by Megan Humphrey, New Trade's Strategic Lead for Women in Convenience. The Newtrade Media team brought together a compelling mix of panel and speakers who embody the positive message that women belong at the top levels of business and should feel confident in their right to be there.
The panel, encompassed a diverse range of professionals, including retailer s and suppliers who shared their practical knowledge and experiences, contributing to a deeper understanding of the challenges and opportunities facing women within the sector.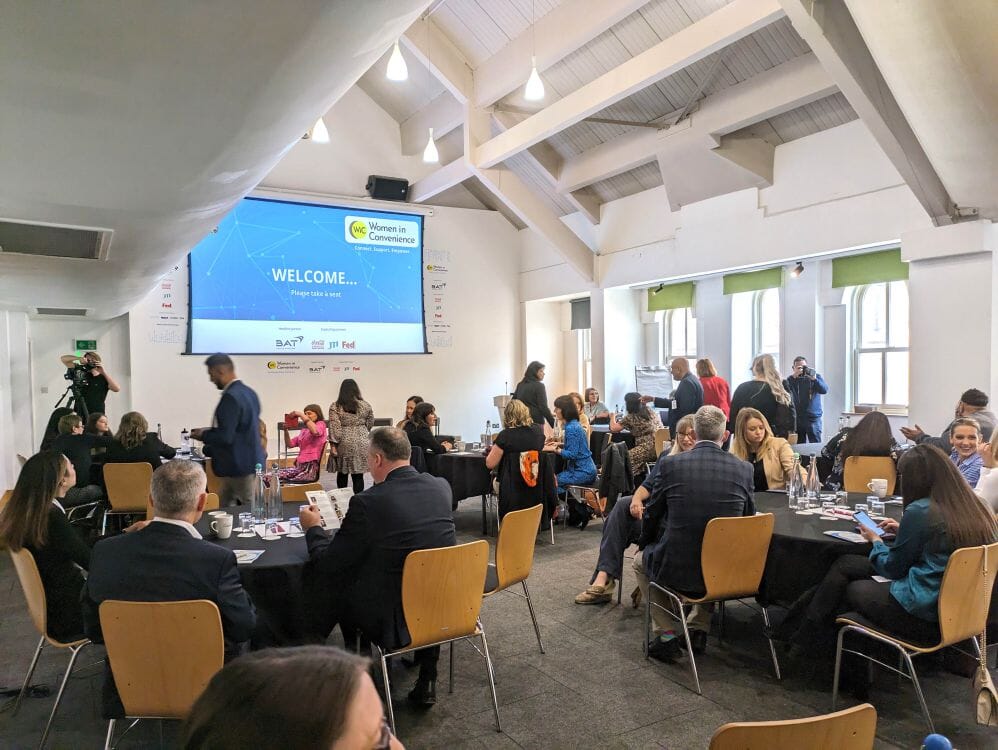 The workshops covered a wide array of topics: business challenges, managing confidence and self-compassion, career development – all of which resonated with the audience. We learned to how to gain buy in for a business plan and how to handle tough situations and challenging behaviour.
We heard from seasoned retailers like Julie Kaur and Judith Smitham - it was truly inspiring to hear from successful women who are also actively working to uplift others.