Meet ShopMate
Dependable EPoS for convenience stores
ShopMate is an EPoS system designed especially for convenience stores. It is designed to make easy work of pricing and promotions. ShopMate reports can help you make wise decisions on how best to merchandise and how much space to allocate to categories.
How ShopMate Helps You Flourish
Wholesaler Prices
We regularly update the price file from all major UK wholesalers and keep your system up to date with ALL your prices.
Intuitive Reports
All of your store's data is at your fingertips with a host of powerful reports, all updated in real-time.
Regular Software Updates
Your till software is kept up-to-date with overnight security and improvement updates.
Automatic Promotions
At the beginning of each promotion period, ShopMate will automatically receive promos from your selected wholesaler(s).
Expert Technical Support
Our team of UK-Based ShopMate experts are available to help you with technical support and friendly advice.
Actionable Insights
Use big data to compare your performance against your local and national competition to make smarter decisions.
"The best aspect of the ShopMate till is the ease of use. The layout, the hotkeys and having the categories we want on screen. It makes training simple and it saves us a lot of time."
Our Partners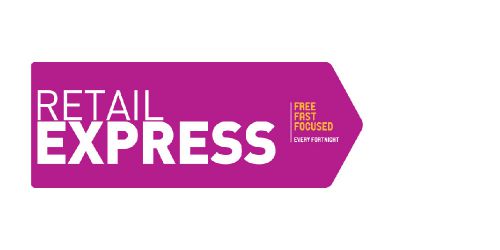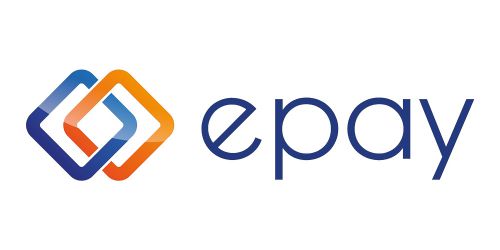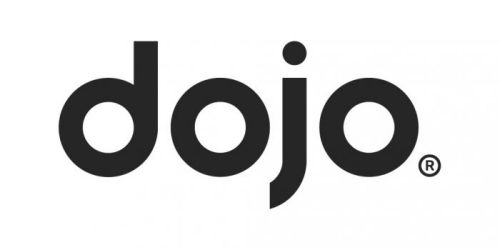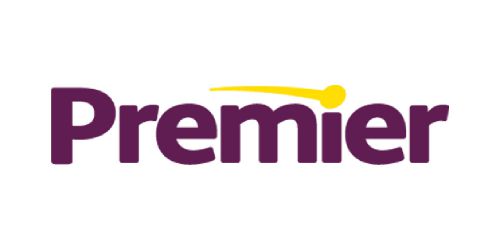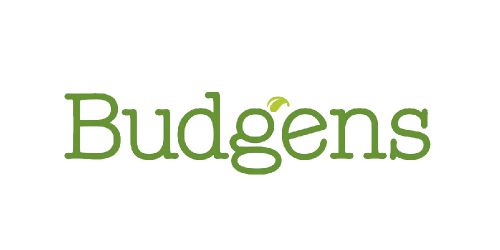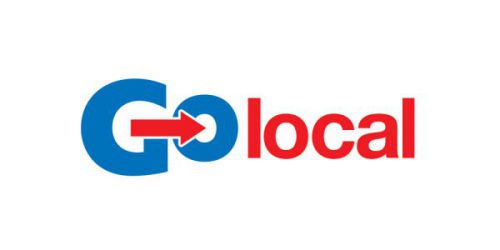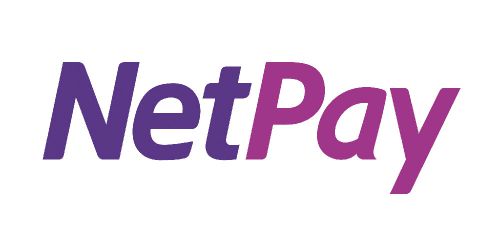 Enquire Now
Take advantage of our wide range of offers and wholesaler deals
Note: Required fields include an asterisk